Goodden Jewellers, Inc.
The Downtown Jewelry Store at 10th & Grand
1000 Grand Blvd,
Suite 200
Kansas City MO 64106
Phone:
1 (877) 901-gems(4367)
(816) 421-0281
Hours:
Regular Hours:
Tuesday-Friday
10:30am-5:00pm,
Saturday 10:30am-3:00pm,
Closed Mondays &
Appointments Available
APPOINTMENTS AVAILABLE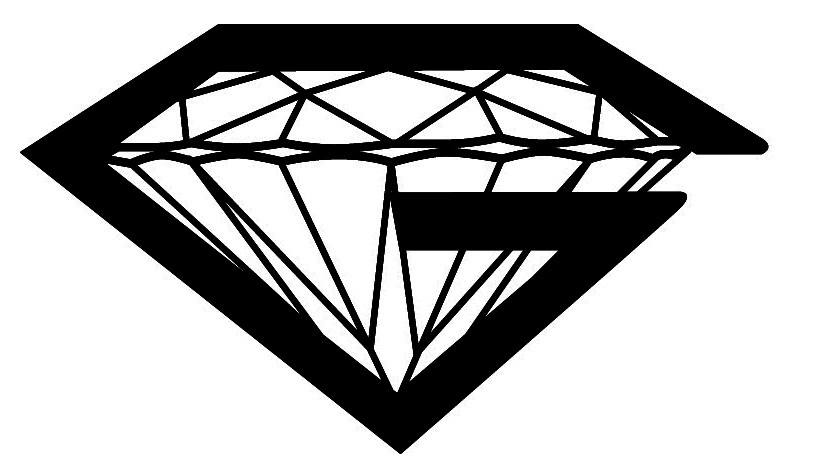 *
WE HAVE MOVED!
We moved to the corner of 10th and Grand.
We will continue to have the same telephone & fax numbers as well as great selections & prices on jewelry. Come visit at our new location!