The Downtown Jewelry Store!

We will be closed to the public until April 1st, 2020. We will, however, still be creating & repairing jewelry. You can reach out to us at: gooddenjewellersinc@gmail.com so we can try and serve you during this time. Thank you for your patronage and be well!

On a sad note, Our Beloved Canine Sales Associate, Sir Shelden Xylden SmartyPants passed away at 5 years young on 03.17.2020. ;(
Located at 10th and Grand Blvd., Goodden Jewellers has made downtown their home since 1946. The Goodden Jewellers tradition of craftsmanship and design quality can be seen in every individual piece of fine jewelry we create. We want our work to be as unique as our customers, who expect and receive the best product. Regardless of the age of the recipient, the occasion, or the design desired, Goodden Jewellers will produce the perfect piece of jewelry and you will be absolutely satisfied.
Our Address Is:
1000 Grand Blvd, Suite 200,
Kansas City, MO 64106
Welcoming you:
Tuesday-Friday 10:30am-5:00pm,
Saturday 10:30am-3:00pm,
Closed Sundays & Mondays.
Appointments are always welcome.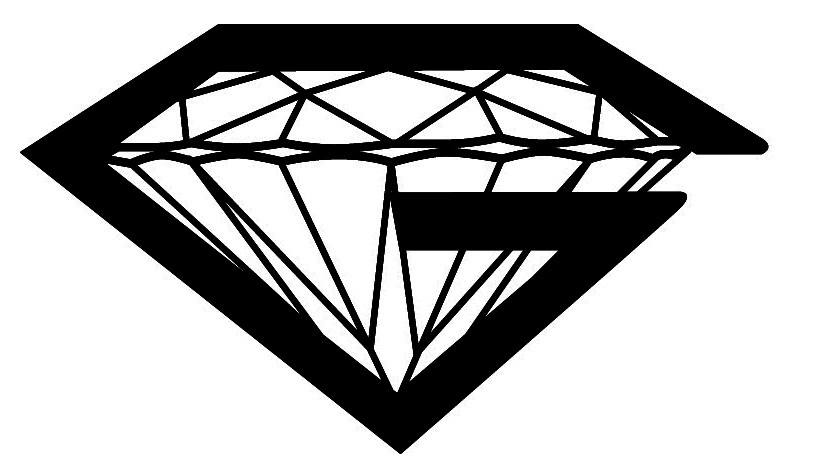 CHECK OUT OUR SPECIALS!

Please give us a call at
1 (877) 901-GEMS (4367) or 816-421-0281.
Feel free to email us at gradgem@gooddenjewellers.com.
*
10% Military and Veterans Discount on all purchases!
*
A Little Free Library is located in our store.
*
Be sure to check out
The Great Gooddens!
on YouTube.
*
Get the Squeeze on Kansas City!
*