* WE HAVE MOVED to the corner of 10th and Grand.

Our Address Is:
1000 Grand Blvd, Suite 200,
Kansas City, MO 64106

We will continue to have the same telephone & fax numbers as well as great selections & prices on jewelry. Come visit at our new location!

10% Military and Veterans Discount on all purchases!

A Little Free Library is now located in our store.
The Downtown Jewelry Store
Goodden Jewellers has made downtown their home for 70 years. Located at 10th and Grand Blvd., we are very easy to find. *
The Goodden Jewellers tradition of craftsmanship and design quality can be seen in every individual piece of fine jewelry we create. We want our work to be as unique as our customers, who expect and receive the best product. Regardless of the age of the recipient, the occasion, or the design desired, Goodden Jewellers will produce the perfect piece of jewelry and you will be absolutely satisfied.
Regular Hours:
Tuesday-Friday 10:30am-5:00pm,
Saturday 10:30am-3:00pm,
Closed Mondays & Appointments Available

Appointments are always welcome.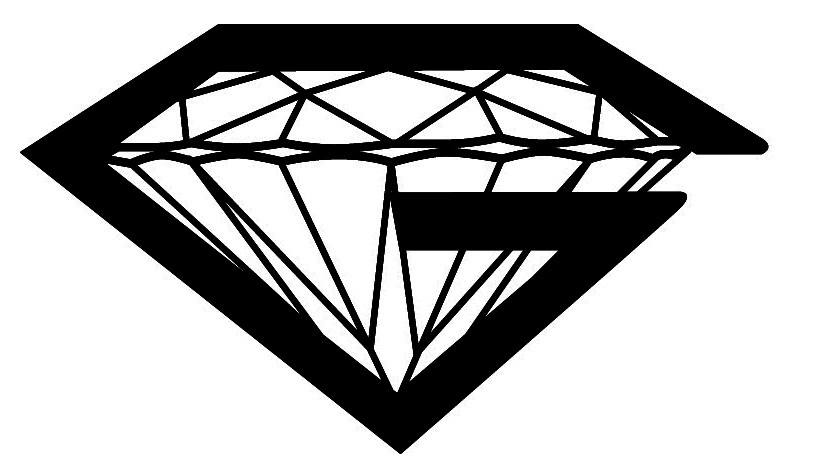 CHECK OUT OUR SPECIALS!

Created by Goodden Jewellers

Wrist Relics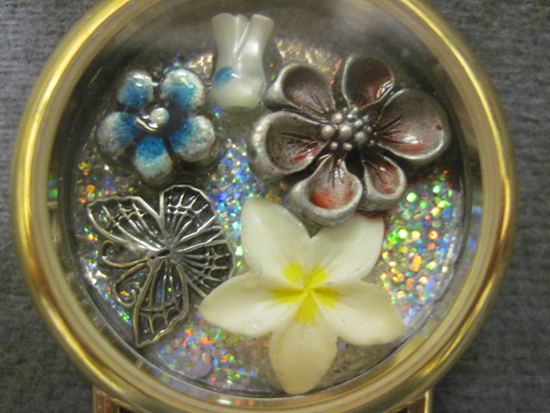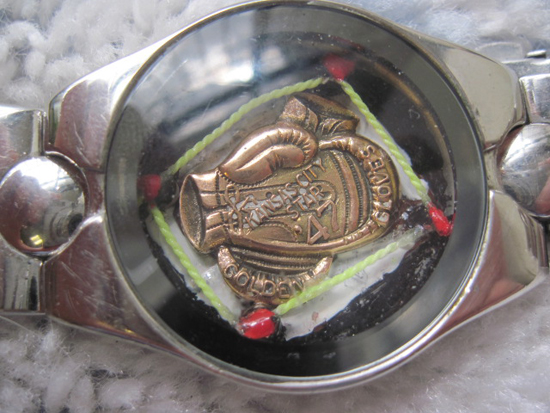 See more of our Creations!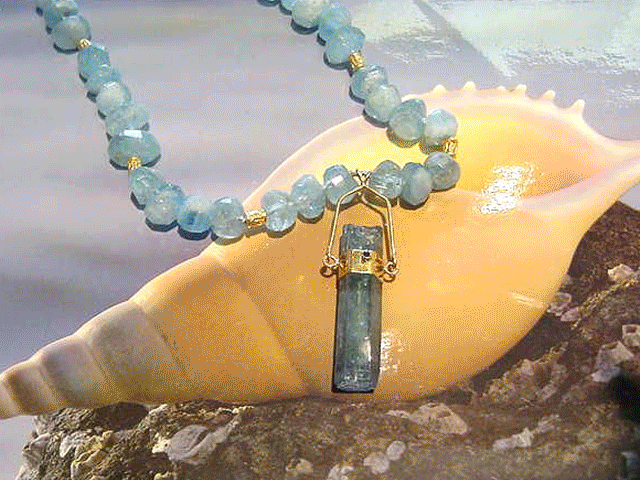 For more wonders, visit our Showroom located at 1000 Grand Blvd., Suite #200, KCMO!
Please give us a call at
1 (877) 901-GEMS (4367) or
816-421-0281. Feel free to email us at gradgem@gooddenjewellers.com.


Connections:
The Gemological Institute of America Inc.

Member of The National Association of Jewelry Appraisers



* * *

Be sure to check out
The Great Gooddens!
on YouTube.


Get the Squeeze on Kansas City!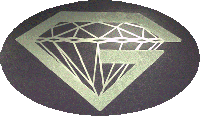 by Sterling Witt